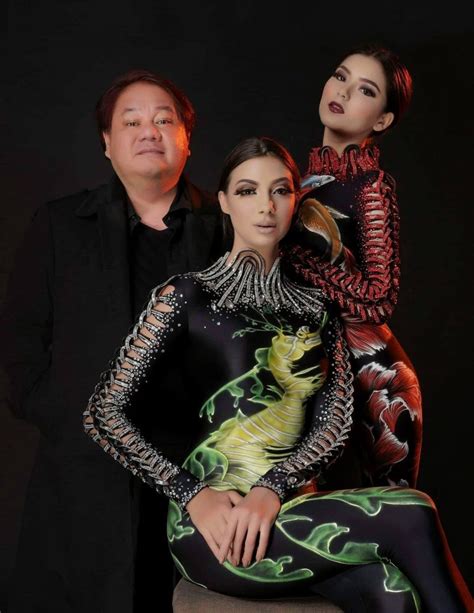 Rocky Gathercole, dead at 54 in 2021 was an exemplary Filipino artist. He was regarded as the Philippine's best known fashion avant garde and visionary. In the beginning, his fashion dictums, were disparaged by fellow Filipino designers in Dubai, dubbing him, "Crazy haute Couture designer!" Gathercole persevered and created designs never before imagined in the fast- evolving world of fashion that's digitally mastered for Hollywood's millennial models and influencers. In the last decade of his life, Gathercole finally saw the world yield to his radical fashion concept and vision.
The early life of Rocky Gathercole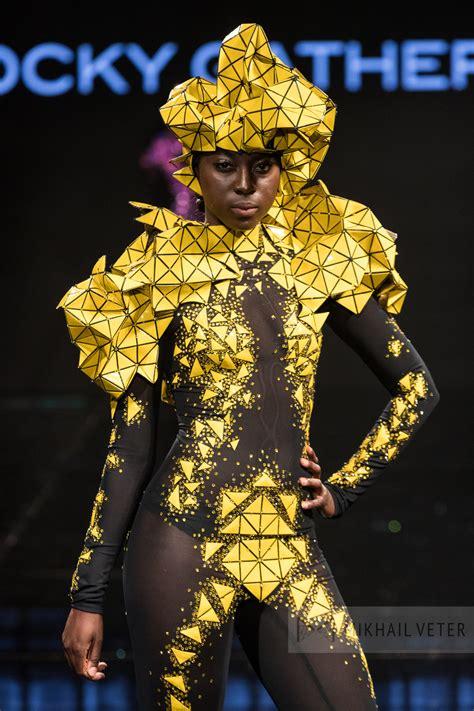 The author met Rocky Gathercole on Skype as part of an interview for a column that was never published. His renderings and visionary fashion shoots from Dubai and Manila were unique and quite beneath most critics' taste.
Gathercole intimated then, that. "… his designs are what he considers his artistic meters of a fashion spread."
I came to know Rocky Gathercole, often cajoling him for a digital monicker- Francis Bernardo, that may have been the alias he used when he was a street teen. He never ever explained who Francis Bernardo was.
Rocky left home to live on the streets when he was 14. His main reason? He was going through an "identity crisis" and "couldn't tell his dad he was gay." In various chats on Facebook, he confessed he fell in love with a woman and had a son. It was an anecdote, I never pursued since Gathercole seemed unwilling to explain his life as a spouse and father.
His story details how Rocky lived at the foot of the Quezon Bridge in the Quiapo district of Manila. He admitted being adopted' by a friendly gay man, who helped him earn a living selling tapsilog (fried and marinated beef slices with fried egg and rice) and home-cooked meals on a cart parked near Mehan Garden near the Intramuros and Post Office Plaza in Manila. To support himself, Rocky applied for work at ShoeMart but was not accepted because he didn't have the basic requirement of a high school diploma.
Gathercole's Journey to Dubai as a Fashion Designer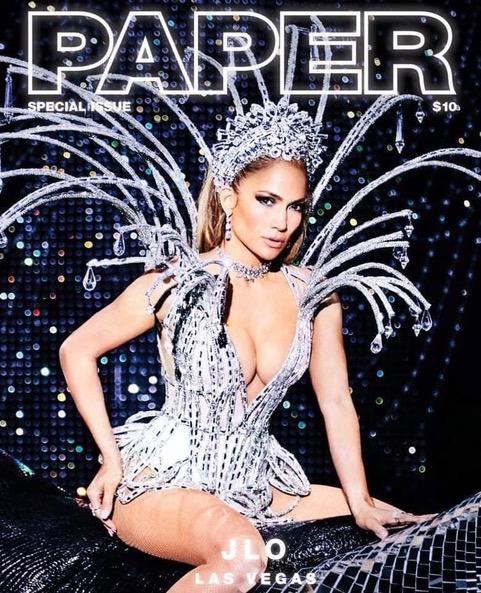 Gathercole lived on the streets for eight years, where he met a pious Korean Christian, who introduced and won him to his faith. It was this friend who made way for him to get accepted as a stay-in worker at a restaurant, where he polished his art of fashion designs and graphic renderings of beautiful people, something he had been doing since he was ten.
Gathercole met a famous Filipino designer, Rudy Fuentes, who also became his mentor and "paved the way for him to work" in Saudi Arabia. In Dubai, his employer discovered his lack of basic training but recognized his graphic and artistic abilities. Gathercole has always identified himself as Gathercole, Artist.
Gathercole's early years in Dubai was a clash against other Filipino designers, who harbored the Harpers Bazaar, Vogue, Town and Country images of a stylist woman. Gathercole was the antithesis of contemporary fashion couture but captured a special market that embraced his revolutionary designs and craved for more.
Rocky's biggest break came when internationally renowned Jacob Meir showcased his clothes at the iconic House of Fashion to the Stars. This launched the name ROCKY GATHERCOLE as fashion artist of Hollywood celebrities, courted by Hollywood press, influencers, handlers and agents,
Under the guidance, and fashion connections of Meir, the Very Gathercole signature became synonymous with the stars of the entertainment world.
Gathercole's creations became the frock de rigueur of celebrities like J. Lo, Beyonce, Lady Gaga, Katy Perry, Britney Spears, and Nicky Menaj of the musical world. Socialite Paris Hilton,Chinese American actress Bai Ling, and various Filipino celebrities and socialites became followers Beauty queens, and delegates from various countries, including the Philippine bets in International pageants also flocked to Gathercole for his one of a kind designs.
Rocky Gathercole became a much sought after cover of fashion magazines and newspapers from Dubai to New York, Manila to Thailand and Singapore. Europe has also been visited by the Gathercole fashion mantra.
Sadly, Gathercole perished at the height of his success. At 54, he had still a lot more to give to the industry and to the world he so loved.