A photo story
When COVID-19 struck early last year in 2020, we were all caught barefooted. Life as we knew it ceased to be. Instead, extreme fear of the virus engulfed the global community as cases of infection and deaths climbed up in record highs. Here are images of Filipino Americans in their neck of the woods as they cope with living under the pandemic.
At the height of the pandemic in 2020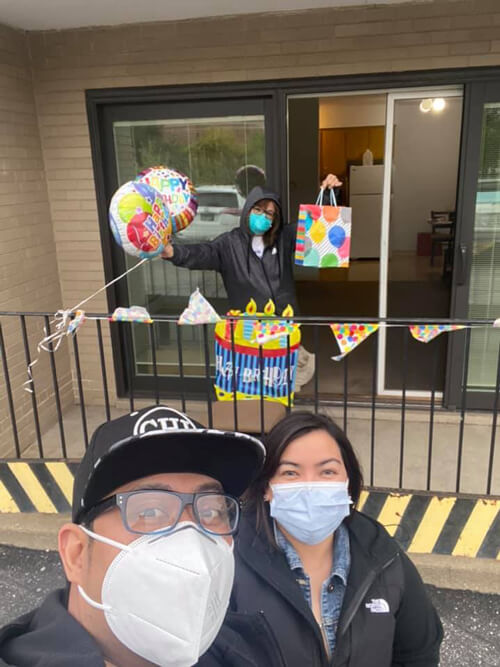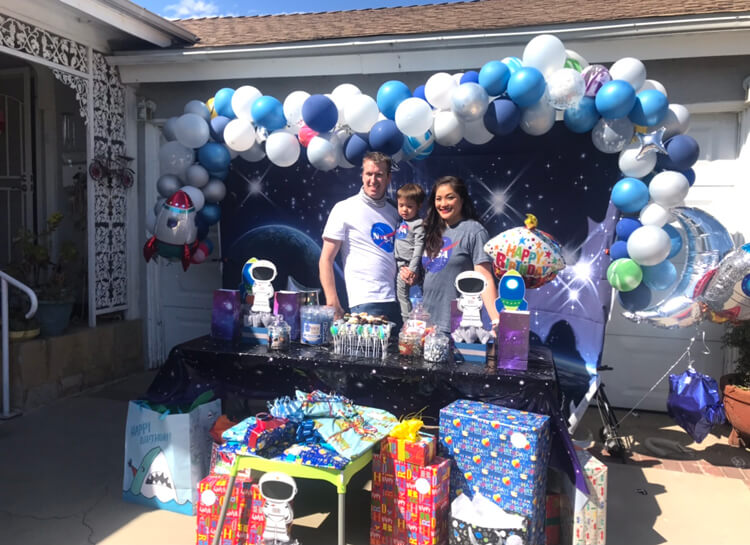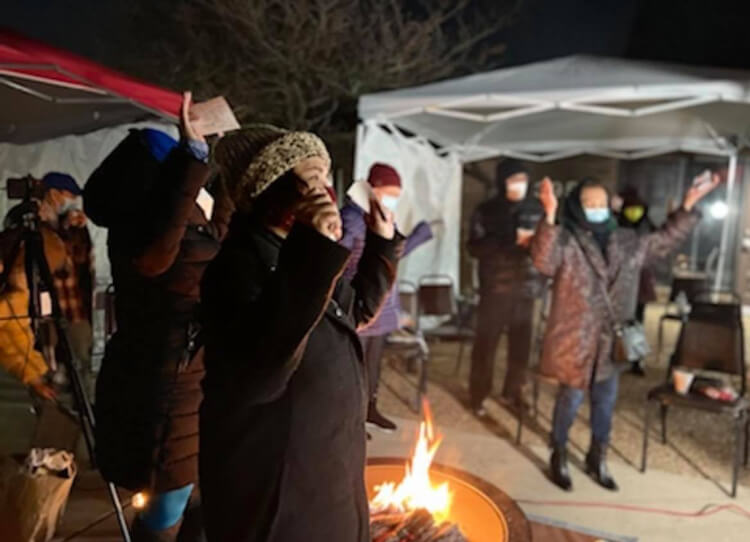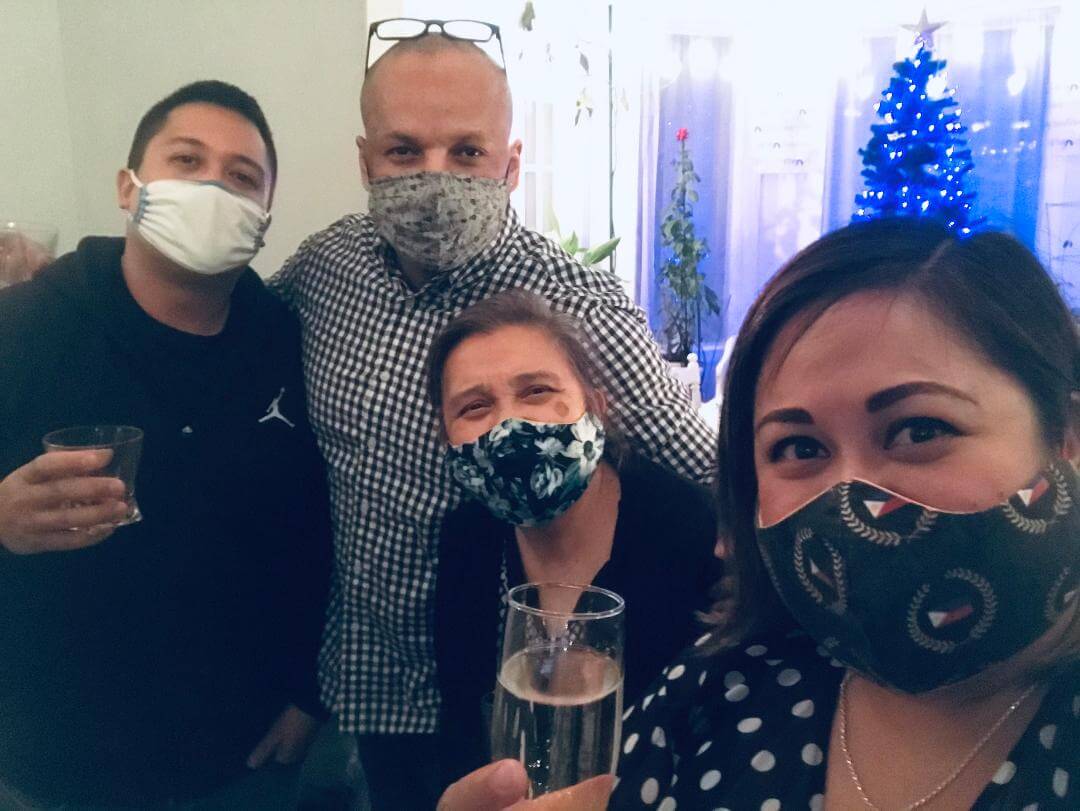 Vaccine rollout, easing restrictions and rising from the ashes of COVID-19
A drive by birthday greeting for grandma Barbara's 100th birthday in early January…. Masked on for Father and daughter waiting for their flight at the airport….Two little boys' quiet trek in woods…Vaccine clinics… siblings gearing up for their shots…
Slowly but surely, they ventured out… played their favorite sports…took that trip to Holland Michigan in early May to catch the tulips in bloom… worked those grills to kick off that campaign for City Council at the park… and finally, even did that food tasting for a wedding that was derailed by the pandemic.