A Pinch of Salt
. . . A Sprinkle of Pepper
and a Dash of Sugar
Retirement has evolved into a new phase. . . a new meaning . . . a new way of life. From a simple closure of working days to days of staying home, it has become a transition to exciting ventures, new challenges and new doors of opportunities.
That, of course, is from a septuagenarian, still as excited as the new graduate on her first teaching job at a Maryknoll in Lipa City then to another Maryknoll in Lucena City was. Enthusiasm is sustained even after 30 years at Assumption in Makati where the teacher found fulfillment in her career till her retirement as an Administrative Team Member at age 55 – a Jubilee Gift of Early Retirement with full benefits in year 2000.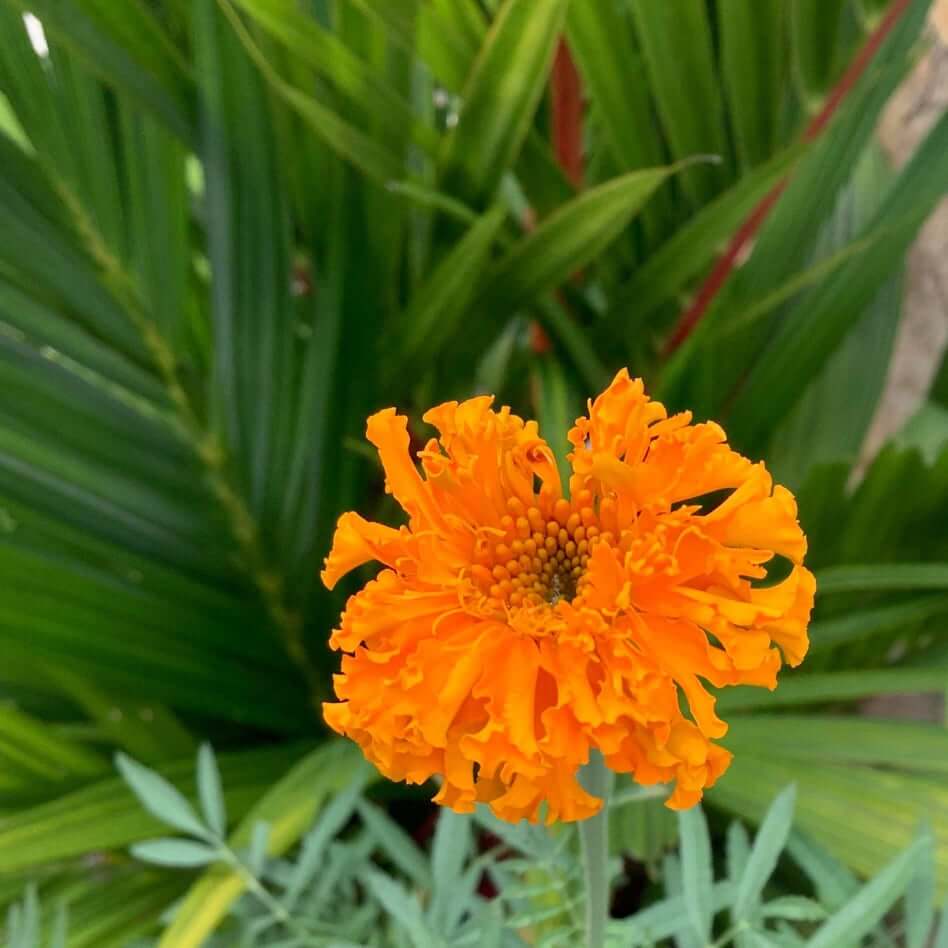 Post retirement, my enthusiasm to work translated into to becoming an Educational Consultant at Augustinian Abbey School at Las Pinas for another two years until America beckoned. In Chicago, I became a Child Care Director of South East Asia Center for seven years and part-owner of the C.H.I.L.D. (Children's Holistic Integrated Learning and Development) Centre.
Retirement has come to me again, only this time, cancer forced me to. My body fought the battle and with the greatest C (Christ) I won. In 2016, retirement in the Philippines, the conventional way, became my new way of life.
This second retirement on the first 4 years went by so fast. Having been away for 14 years, I found myself deluded with invitations from friends, classmates, colleagues and relatives to meet up for reunions, birthdays, weddings, wakes, anniversaries and "balikbayans". With doctor's appointments and lab tests, my calendar was was always full. My son Gerard and his wife Sochie own a store in town and have stalls at SM Muntinlupa so on certain days I would go with them- that also filled some slots in the calendar.
The year 2020 brought some big changes in my life. A grand wedding of a nephew ushered in the year. Taal Volcano erupted. Then the outbreak of Covid -19 and because of it came the lockdowns and quarantines. Scheduled social activities were cancelled and those who broke Covid restrictions were arrested.
What followed was a realization that I couldn't be in full control of my life because there are variables such as this pandemic, that are beyond my control. But I trust that God is in control and He is good all the time.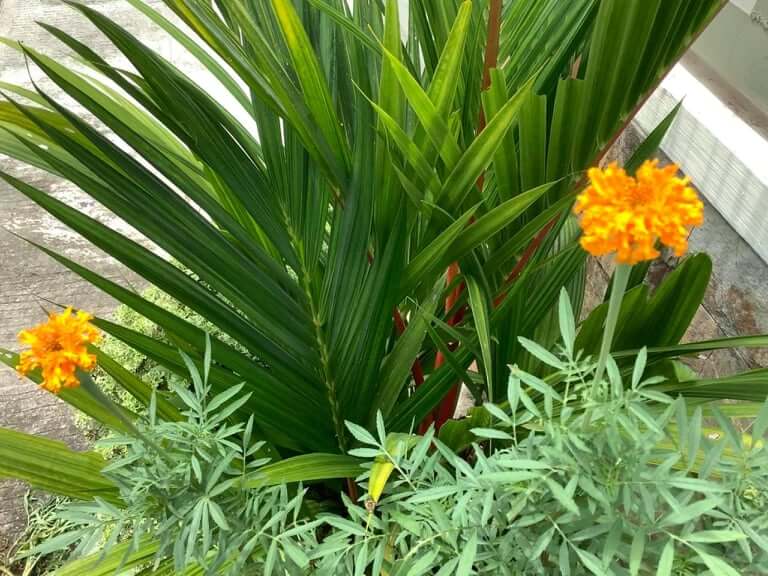 That's when I found great interest in plants. They're lush and green and there's a variety of them, Leaves of different shapes, veins, texture, margin base, tips and even colors. It's a fascination that I felt. I touched them. I became inquisitive. I asked for their names – Selleuom, Dragon tail, Snake plant, Calathea, Aloevera, Jade plant, Devil's Ivy, Pothos, Peace Lily, Aglaomena, Spider plant, Palm tree and others. I realized that Gerard and Sochie are plant lovers. They have some miniature pots of different cactii and some big ones too. They also have a vegetable patch at the backyard with eggplant, lady finger (okra), tomato, "kamias" and some herbs. They saw how my eyes brighten up and my smile widen as I looked and touched the leaves that they said, "Mommy, they're your plants too." They took pictures of me and the plants. That's how the "Plantita" title to my name started.

With my daughter Guia, I began browsing the internet for plants for sale. We have acquired a variety of them. I started researching on house plants, how to grow and propagate them. I got excited over them. I have always admired the beauty of the intricate leaves and see the awesomeness of its Creator. I even bought some plant racks and other plant paraphernalia. Checking on the plants has made my life during lockdowns bearable, enjoyable even.
Plants are living things. They are breathing and communicating and they have their personalities, too. They need care and attention like us. They touch the heart and the soul. Moreover, they are God's creatures. His gifts and blessings to humanity.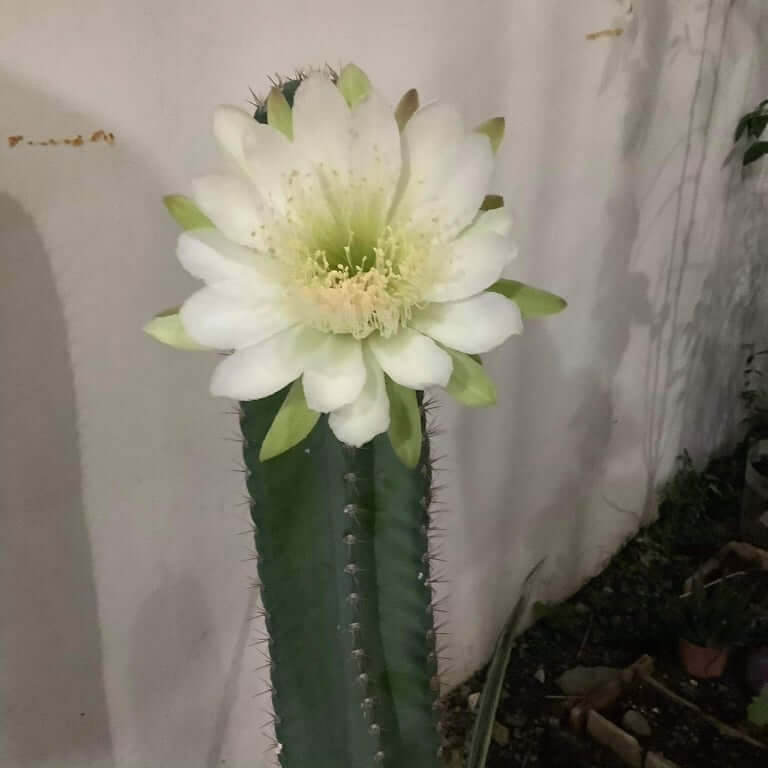 Covid-19 is disastrous, however it has brought some good out of people. Stories of kindness, acts of heroism and even miracles are told. Some have discovered love, others have seen the best side of people. Many are waiting for better things to happen. Let us look beyond Covid-19 and gather some grains of wisdom, uncover truth and inspirations or simply enjoy some relaxing and funny anecdotes. Stay tuned with us here in MegaScene. God bless you.